Thanks for being a part of the Community Foundation. Your support throughout the year helps us reach more people and nonprofits in our community.
As we reflected on 2022, we wanted to share some of our favorite moments from a year filled with connection, celebration, and excitement. These moments, in chronological order, are below. We're looking forward to connecting in 2023!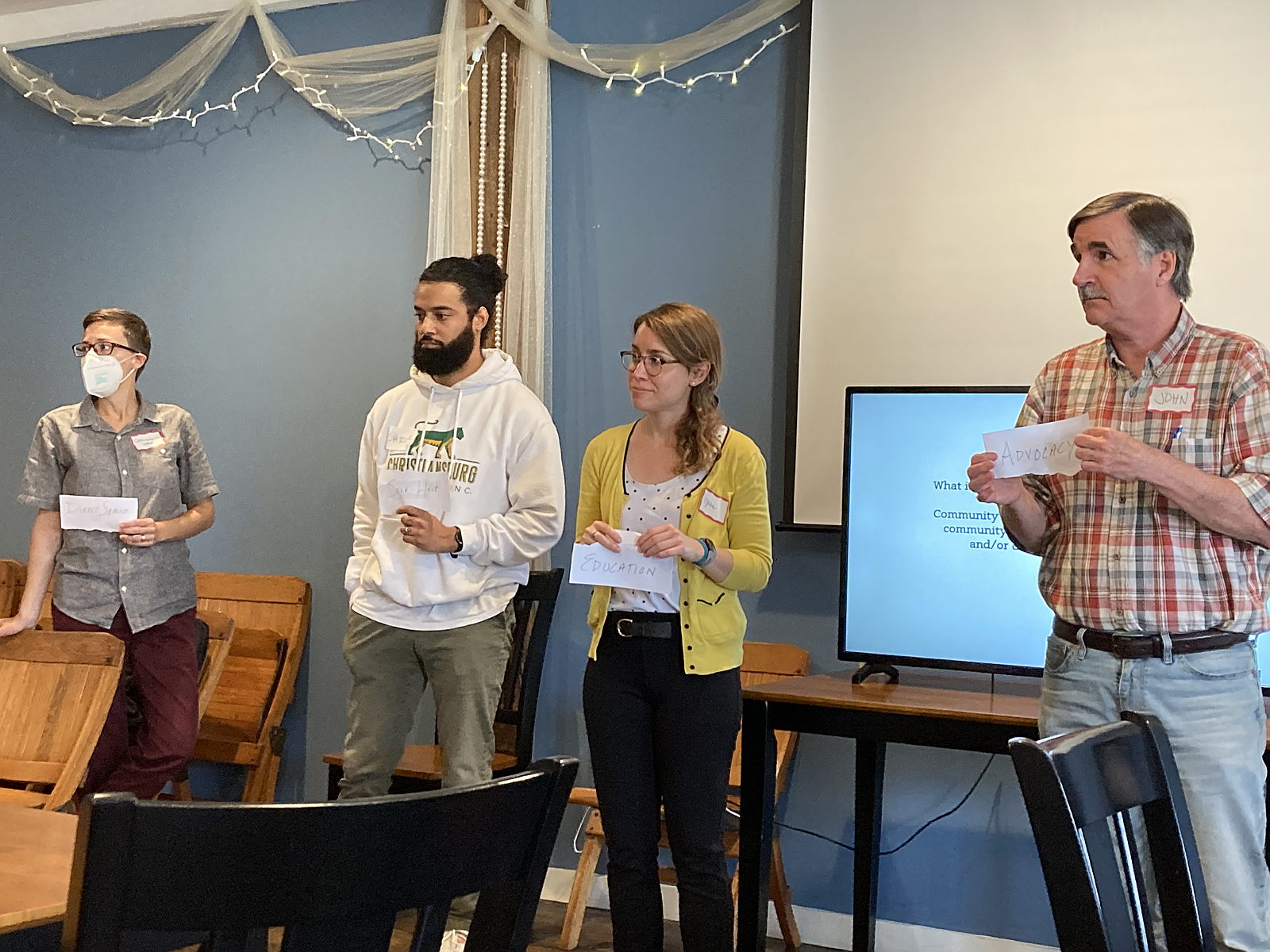 February: in-person Third Thursday sessions began again with a gathering in Pulaski. After nearly two years of virtual-only events, it felt great to connect in-person again. In May, we partnered with folks from Radford University and Christiansburg Institute in August. Each in-person session focused on leadership topics.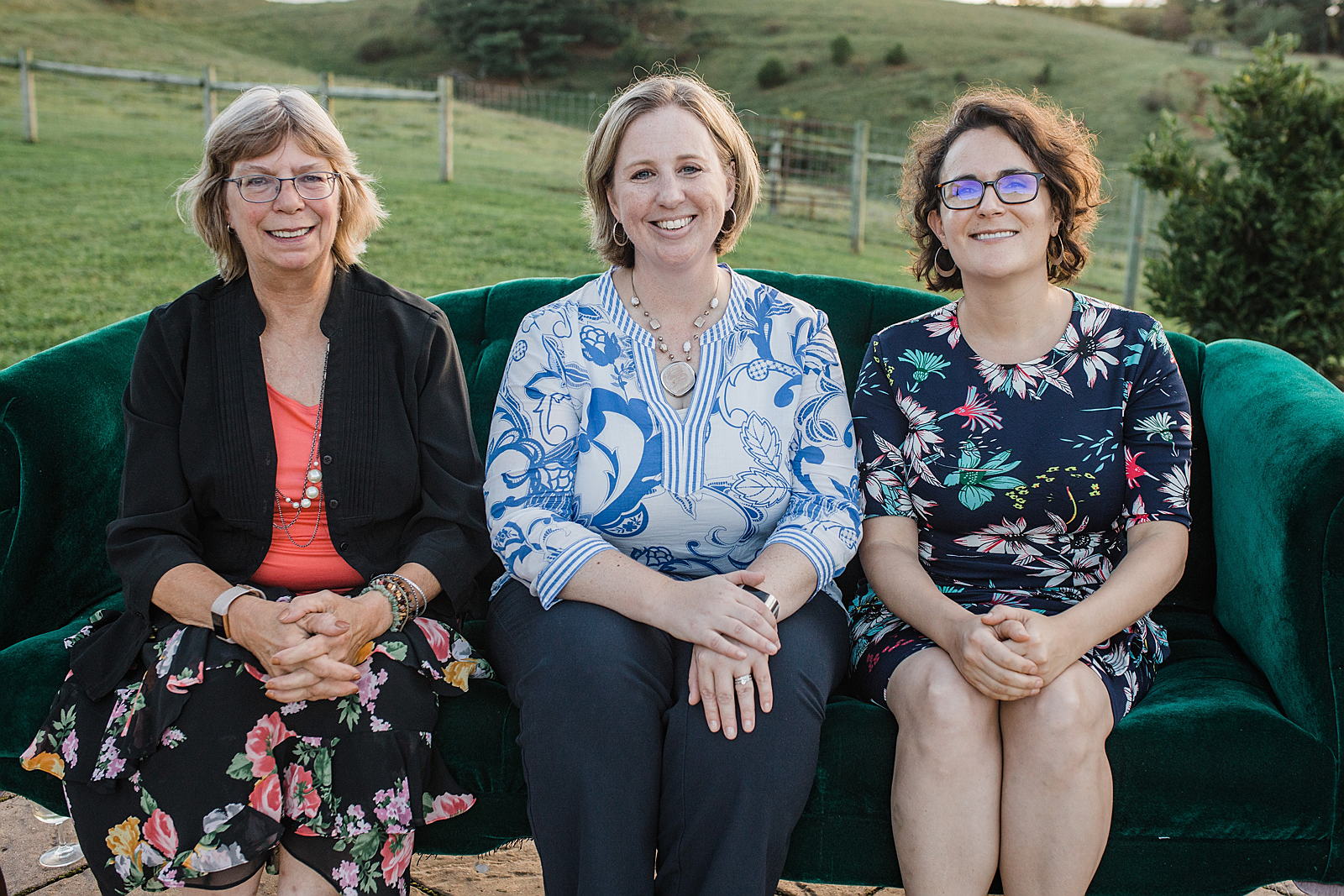 April: our team became fully staffed again with the addition of assistant director, Lindsey Gleason. Lindsey is responsible for the foundation's marketing and publicity work, fundraising projects such as GiveLocalNRV Giving Day, and Third Thursdays, our monthly nonprofit workshops. Learn more about Lindsey in this post.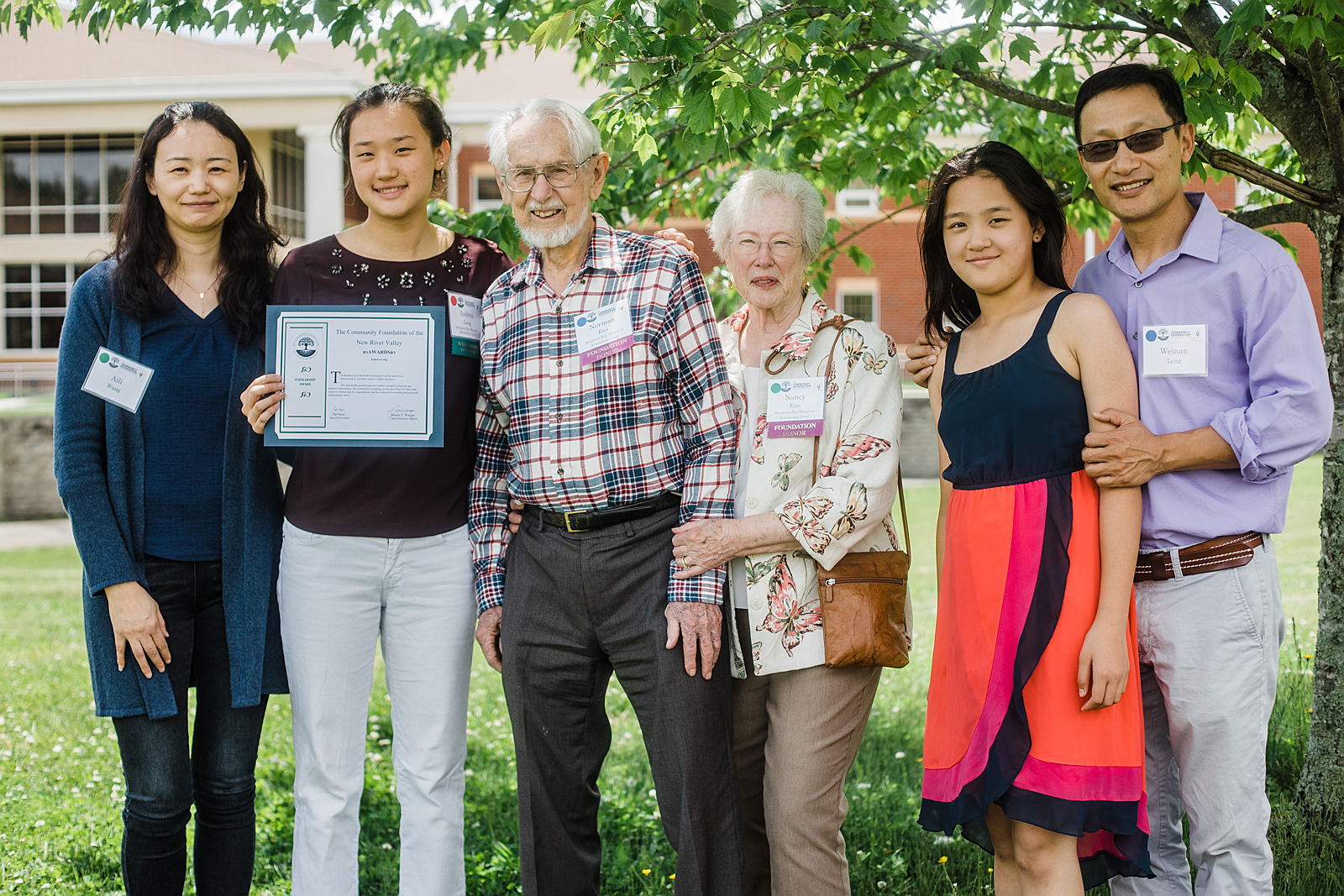 May: surpassing $1 million in scholarships given out to New River Valley students since 2002! This year, 99 wonderful students received $142,596 in scholarships thanks to the generous of many donors. In May, we celebrated these students and donors at our scholarship picnic.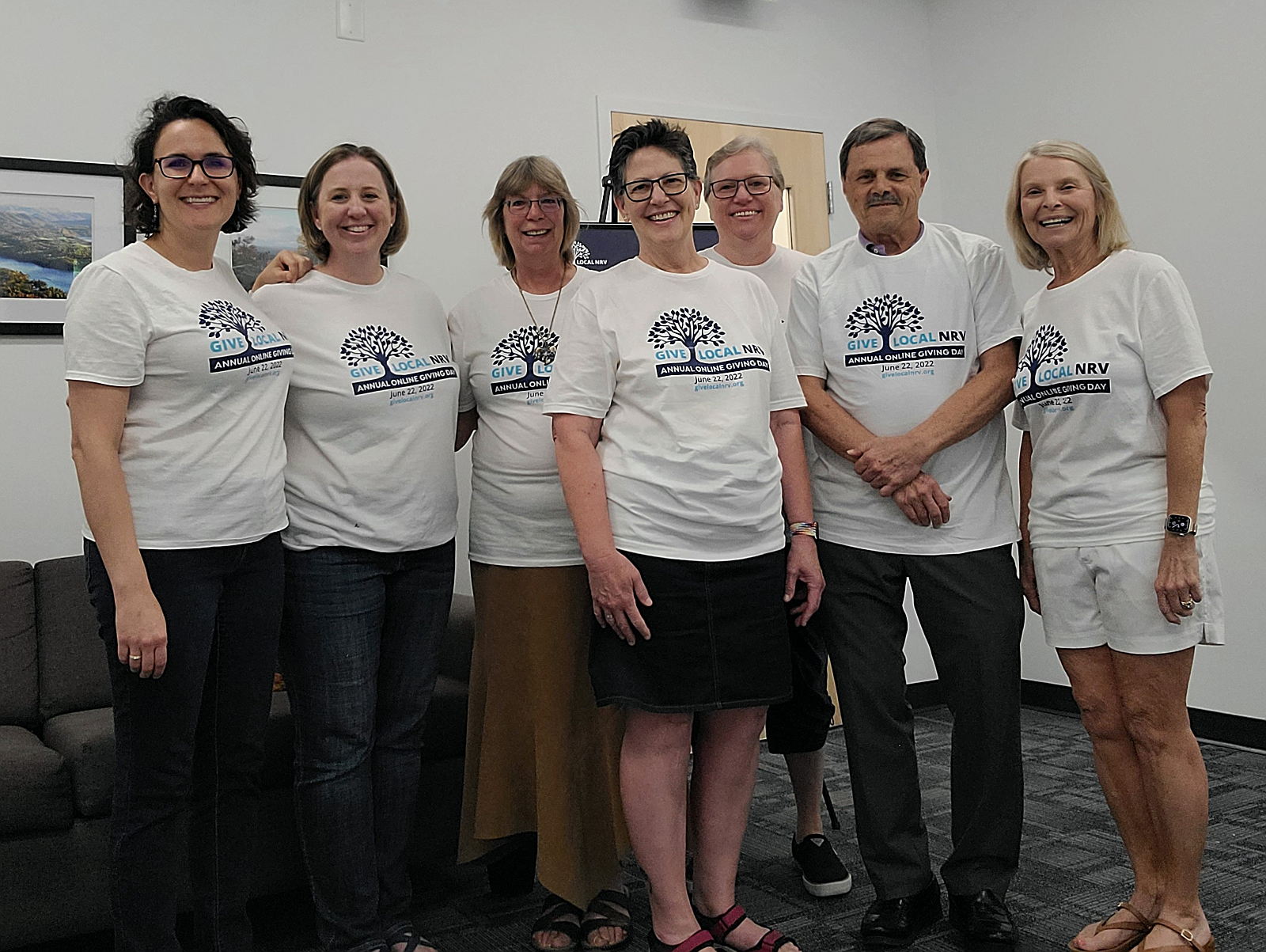 June: raising $508,531 for 95 causes serving the New River Valley region during GiveLocalNRV Giving Day! Since 2014, thousands of donors have helped us raise $2.6 million for nonprofits serving our region. We're looking forward to celebrating the 10th anniversary of Giving Day next year! Save the date: we'll kick things off at noon on Wednesday, June 28. Read all about the 2022 event in this post.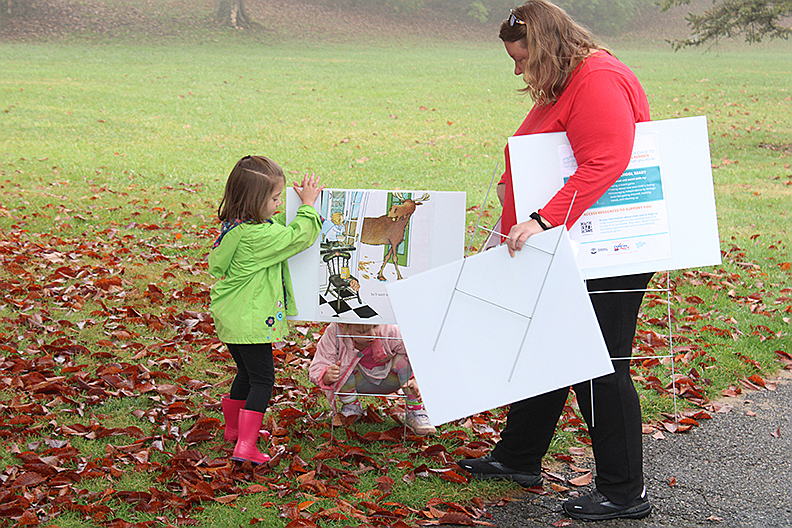 June: another exciting moment happened this month, when we received $1.15 million in American Rescue Plan Act (ARPA) funds from the Town of Blacksburg! These funds will be used by our network, First Steps, to pilot a program over the next four years focused on retaining early educators and building the workforce pipeline. Learn more about the grant in this post.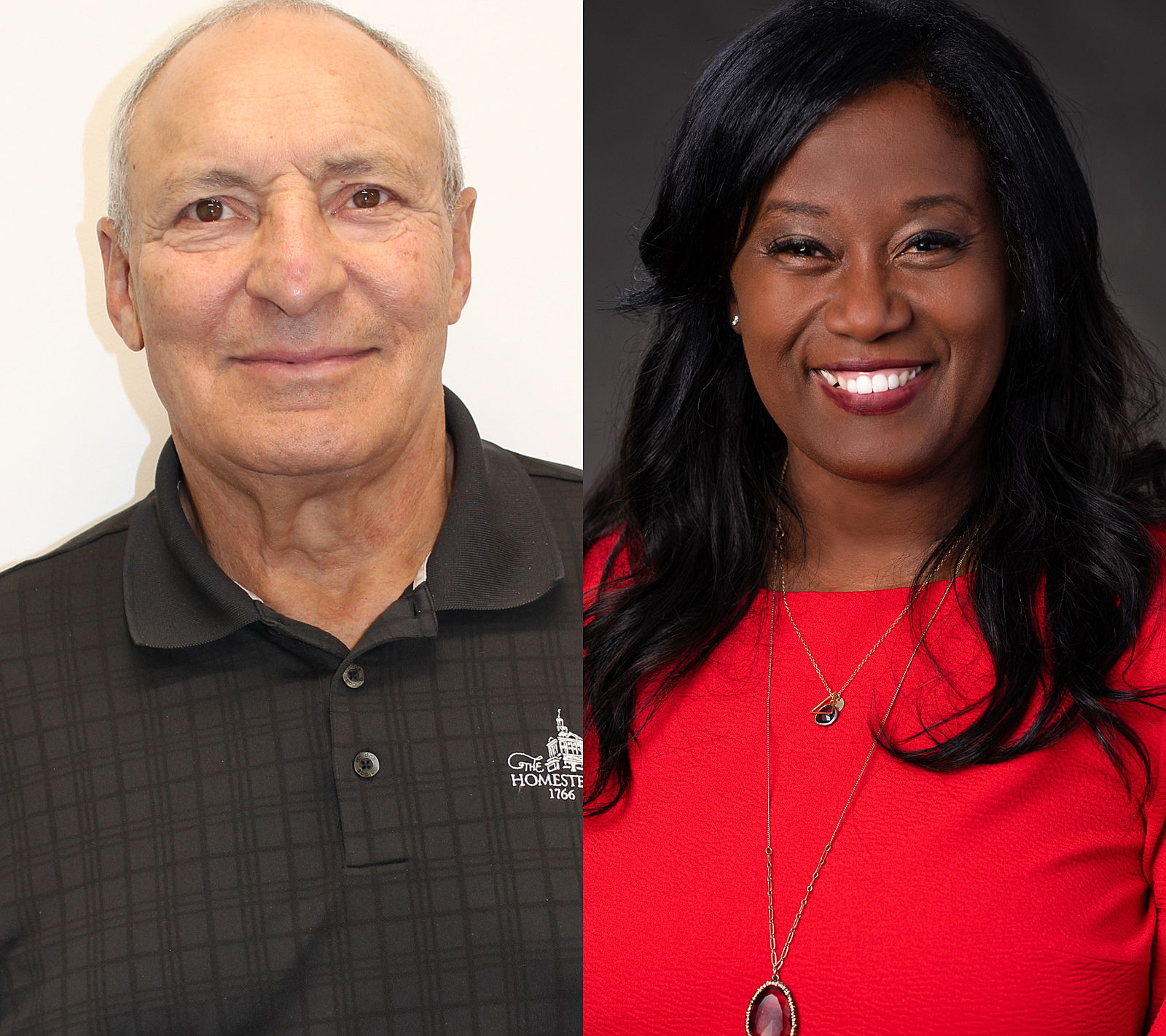 July: we welcomed Bill Ellenbogen & Angela Joyner to our board! We're so excited to have these two wonderful new voices on our board. Bill is a retired developer and business owner. Angela is the Vice President for Economic Development and Corporate Education at Radford University. We're looking forward to continuing to work together in 2023!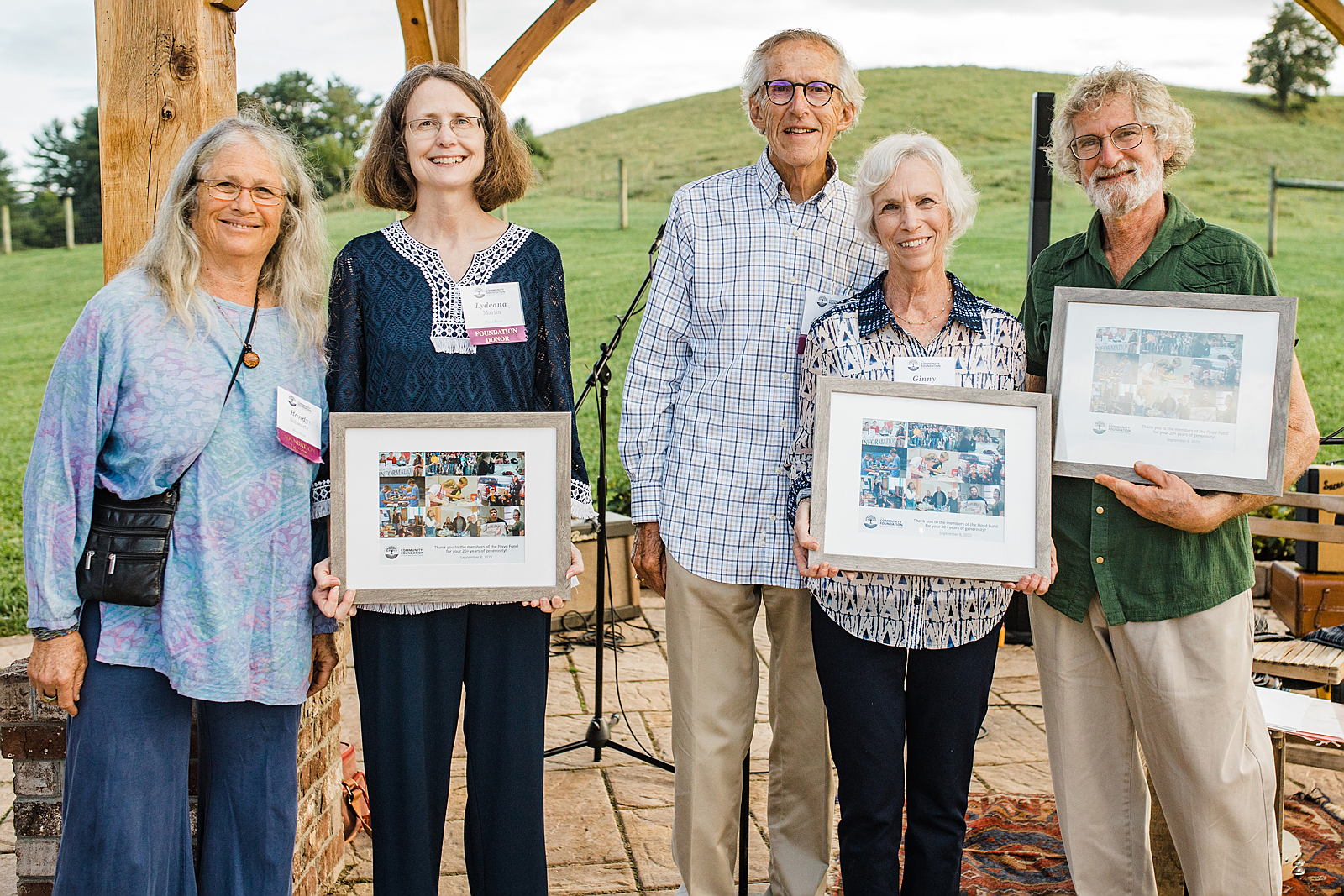 September: our annual Celebration of Giving event brought together donors, sponsors, & other foundation supporters. This gathering is a great way to connect with supporters and thank them for everything they do to make our work possible. Held at the beautiful Eighty Four in Floyd, members of the Floyd Fund were honored at the event. View the Celebration of Giving album on Facebook.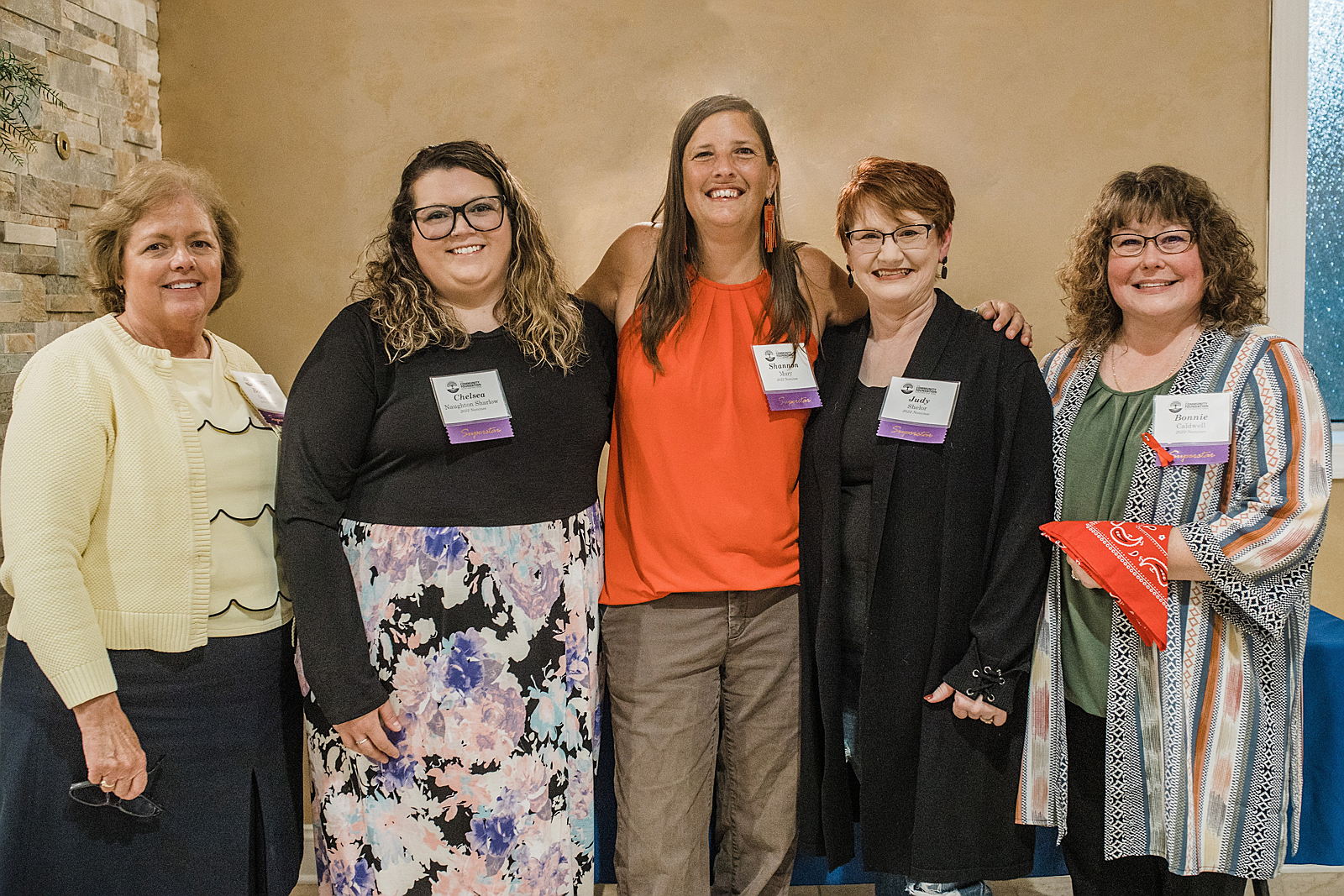 September: celebrating educators, childcare workers, & advocates at the 2nd annual Early Childhood Champion Awards. We loved getting together to celebrate the 19 incredible nominees who serve the New River Valley's children and families. Congratulations again to this year's winners and all the nominees! View the Early Childhood Champion Awards album on Facebook.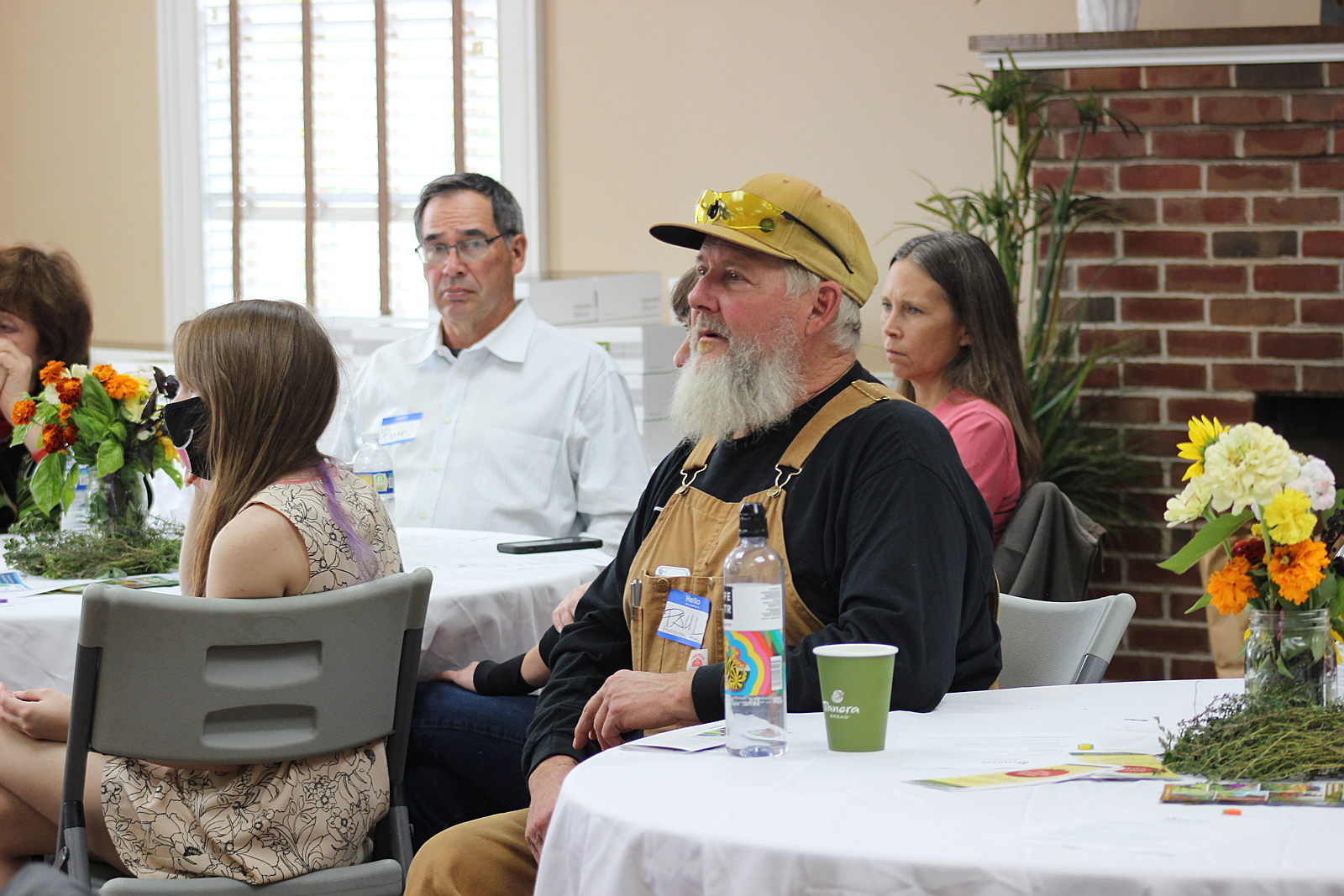 October: connecting with Thrive network members at our regional meeting in Floyd. This network focuses on food access and food security issues, bringing together people across the region to learn about each other's work, partner on programs, and develop relationships.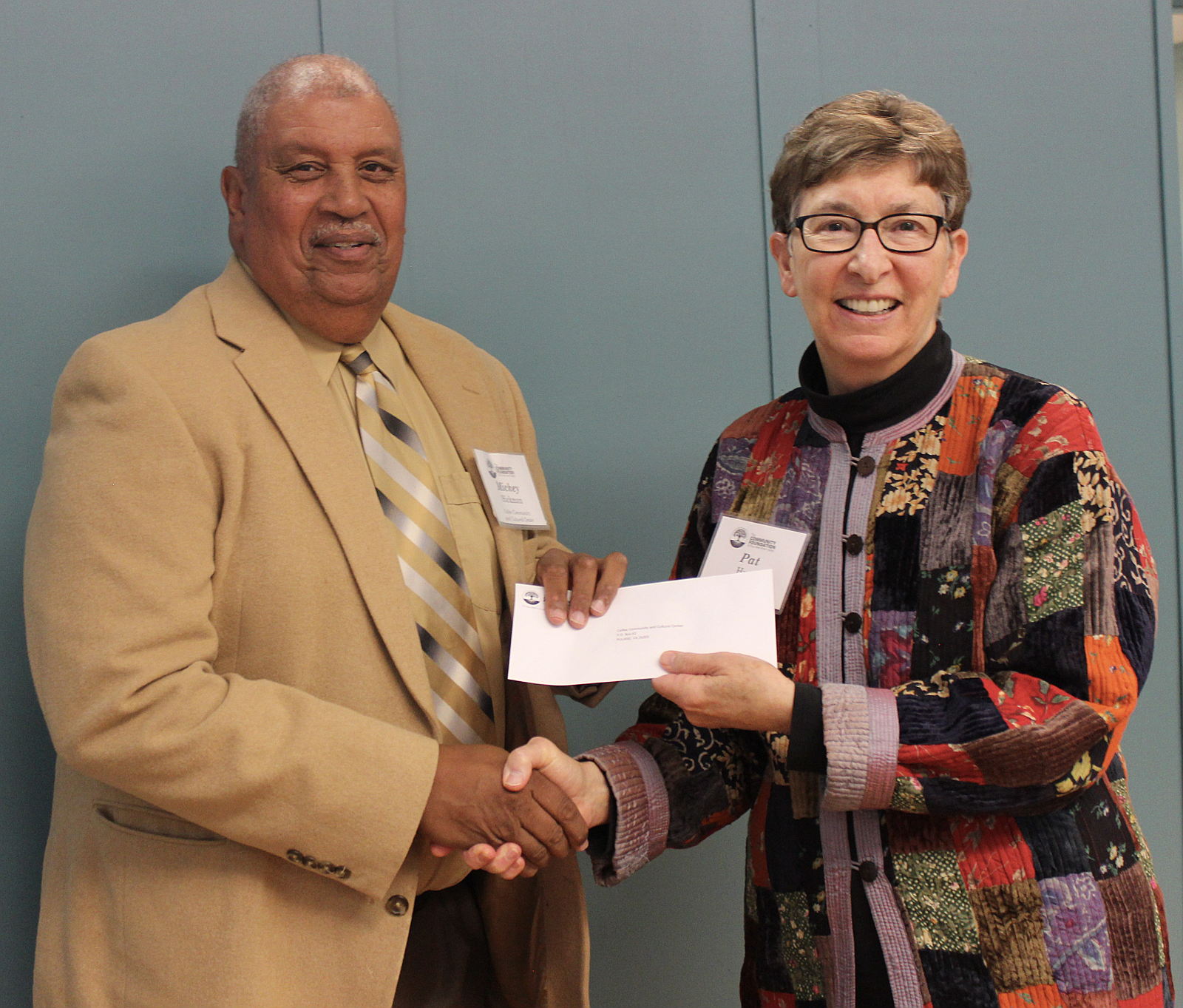 November: giving out $208,000+ to 71 nonprofits serving the New River Valley! We had the opportunity to celebrate with grantees in Wytheville. These grants are for operating support, which allows organizations maximum flexibility in how they use the funds. This year's total represents the most we've ever given out during our competitive grants process. View the full album of the grantee reception on Facebook.